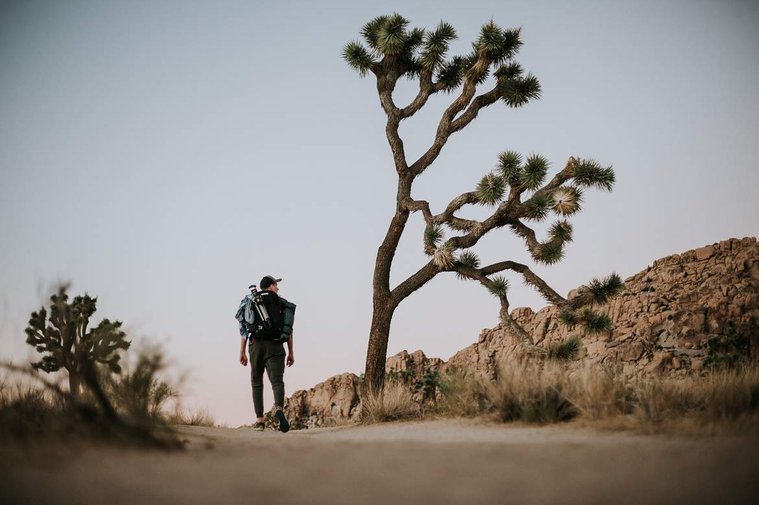 As a devoted observer of everyday life, I constantly get inspired in my work as a photographer.
Specializing in working in harsh environments, I excel in mountain and action sports, outdoor and adventure photography projects, where I always strive to apply broader point of view than just documenting what I see.
I polished my skills at Academy of Photography in Krakow and Amsterdam FotoFactory, where I joined one year masterclass with Erik Vroons. I also participated in Sputnik Photos one year Mentor Program and International Summer School of Photography 2013 in Latvia.
I am based in Cracow, Poland and I have been working with clients such as Red Bull, Google, Abb, Monck Custom Skis and many local businesses or small companies. Over the years, I have also documented development of numerous IT startups emerging into full scale companies like Brainly, Estimote, Base, Zendesk or Codewise as well countless conferences and wide variety of events.
I will be more than happy to answer your inquiry placed through Contact section!