Using the opportunity to stay 3 more days after full week of event photoshooting I went to explore south California. Anza Borrego State park, Salton Sea area and Glamis Sand Dunes.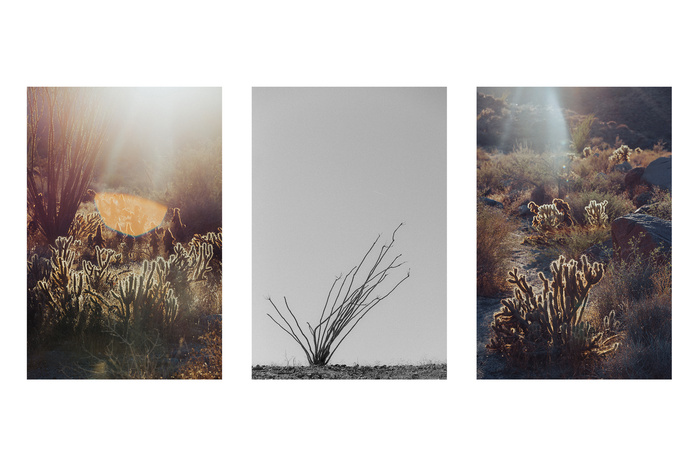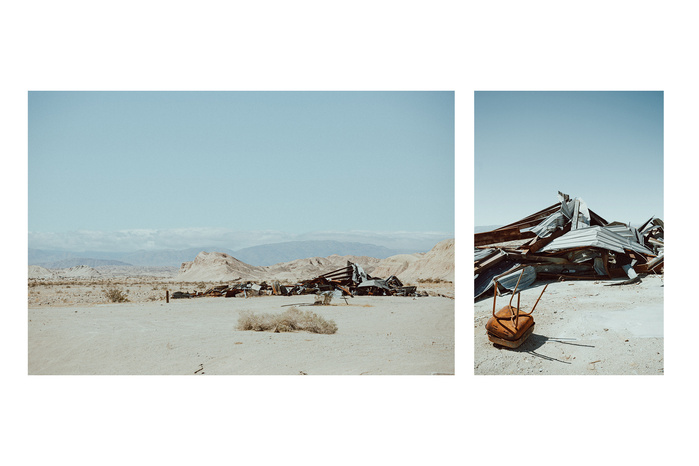 Finally, I've found one guy outside, cruising on his bicycle. After he refused to take a portrait of him, I asked:
- So what are you doing here everyday?
- Exactly what I'm doing right now... Not a damn thing!